Over 30 years of activity:
the best guarantee of expertise and reliability
Since 1985 we have been working alongside companies and professionals for the
design
and
furnishing of shops
, and
shopping centres
and the implementation of storage facilities and systems for
corporate logistics
. Thirty years of business represent our best guarantee of reliability and efficiency for "
"turnkey
". solutions for every project, in compliance with deadlines and costs. Our constant presence in this sector has enabled us to gain a deep knowledge of the issues related to the products and any kind of goods in each specific stage:
storage, handling, arrangement
, and
sale
. For this reason, our collaboration proposal provides customers with an affordable and efficient management of business and logistic procedures, obtaining excellent solutions which are guaranteed over time by expertise and the testimony of numerous companies which adopted them.
To see some of our works, click on the desired sector:
Mission:
values to the space
Setting up business and storage spaces to allow enterprises to
organize, manage
and
sell
their merchandise by reducing time and costs during all operating phases (receipt and
storage, collection
, and
handling
,shelf replenishment and arrangement). The issues we had to face, due to different size and features of the products, have allowed us to develop highly
affordable
and
efficient
solutions and proposals, supported by consultancy, design and after-sales services. They are suitable for both
small/medium
-sized
spaces
and more complex and wider projects. (
supermarkets, shopping centres, outlets etc.
).
More details about our services:
Thanks to our strengths, we have been able to support customers from anywhere in Italy, living in either small or big cities, and in some foreign countries too. We have become a consolidated partner of Metalsistem Group, which deals with the development and search for new products and solutions focused on reliability, simplicity and functionality.
Smetar
Retail and furniture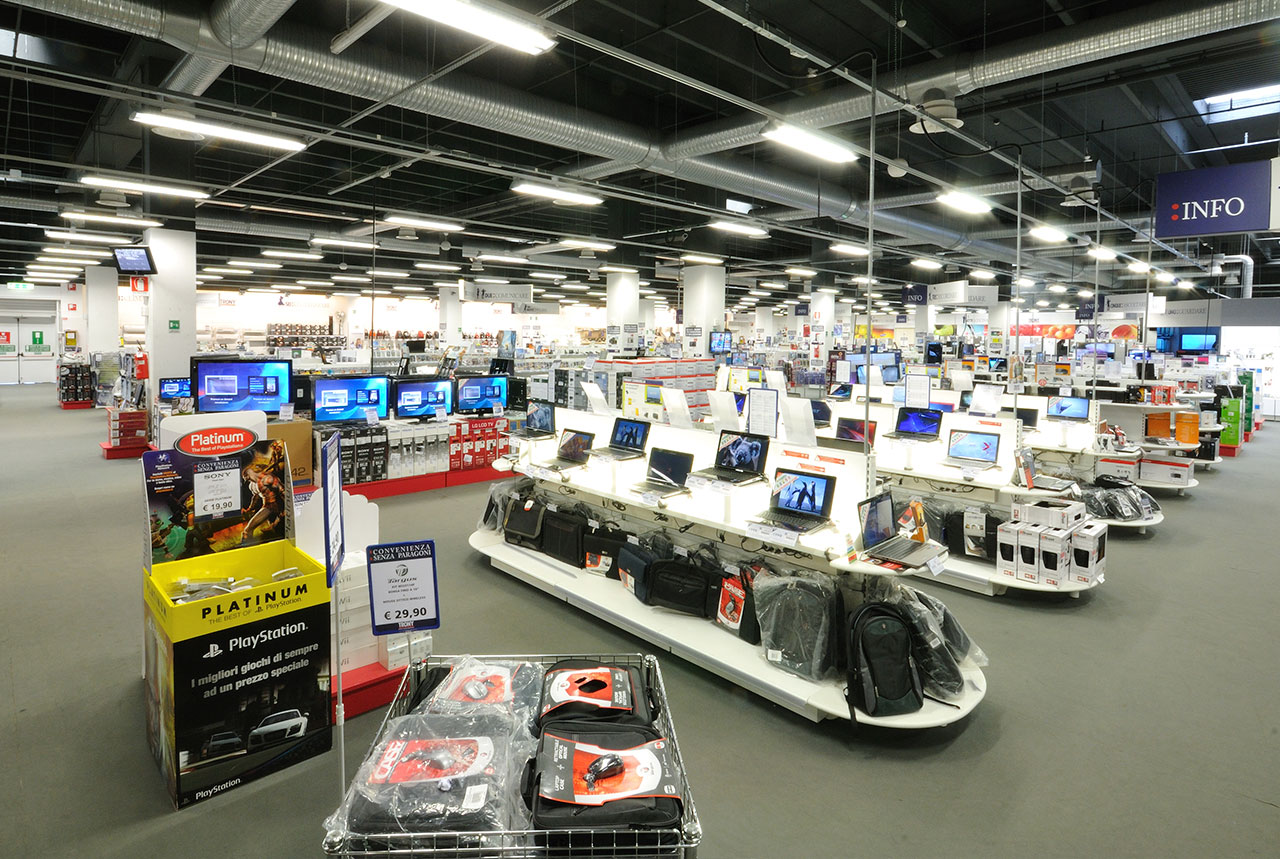 Smetar
Warehouse Logistics